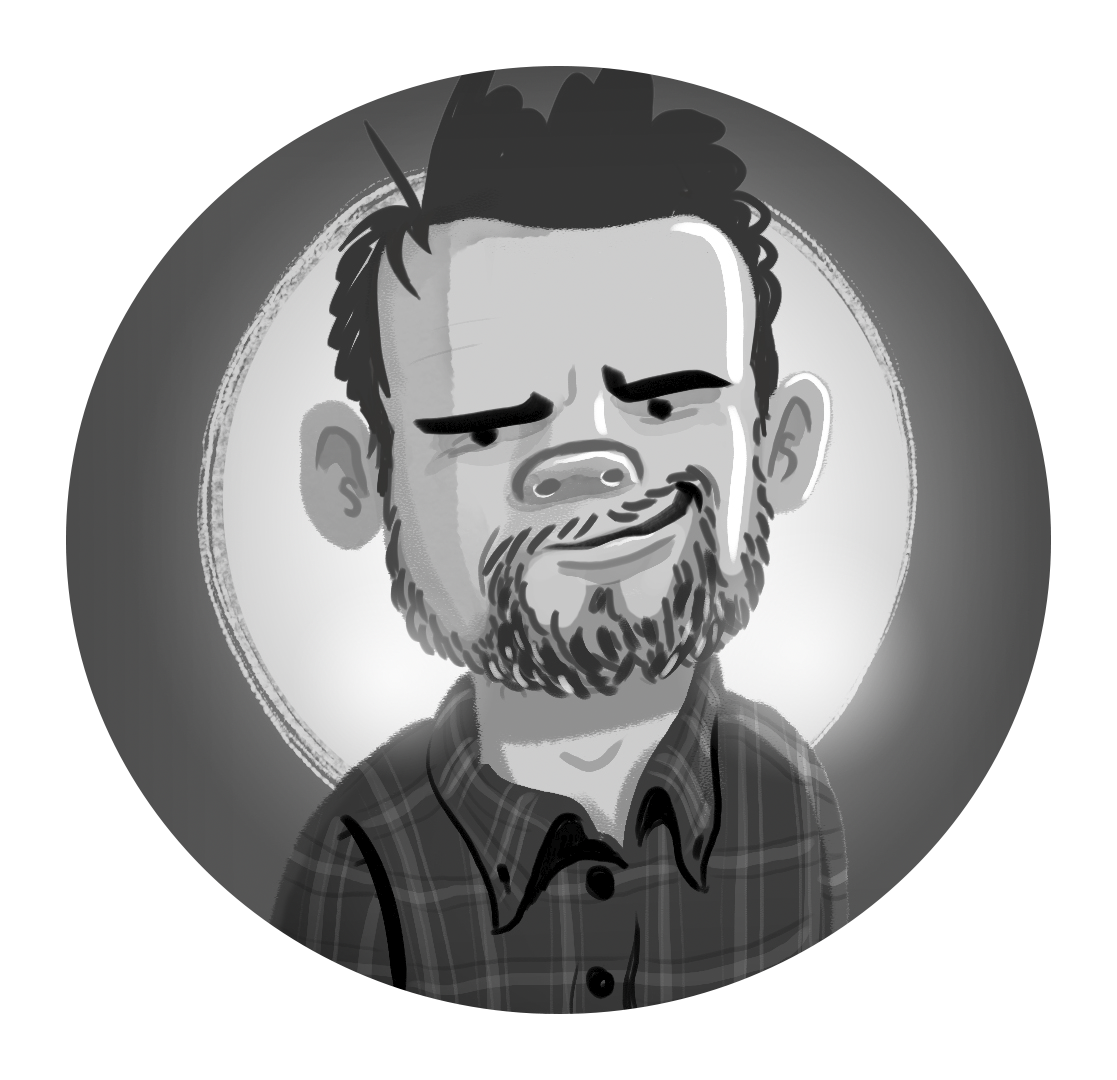 Oliver Smyth
Creative Director
Oliver has led Flock creatively since 1425AD. As a double BAFTA winning director, among many other awards, Oliver combines an innate sensibility for performance, with deep experience of animation in all its forms. He directs live action, animation and everything in-between.
Key Interests: Storytelling, Nature, Philosophy of mind, Eggs.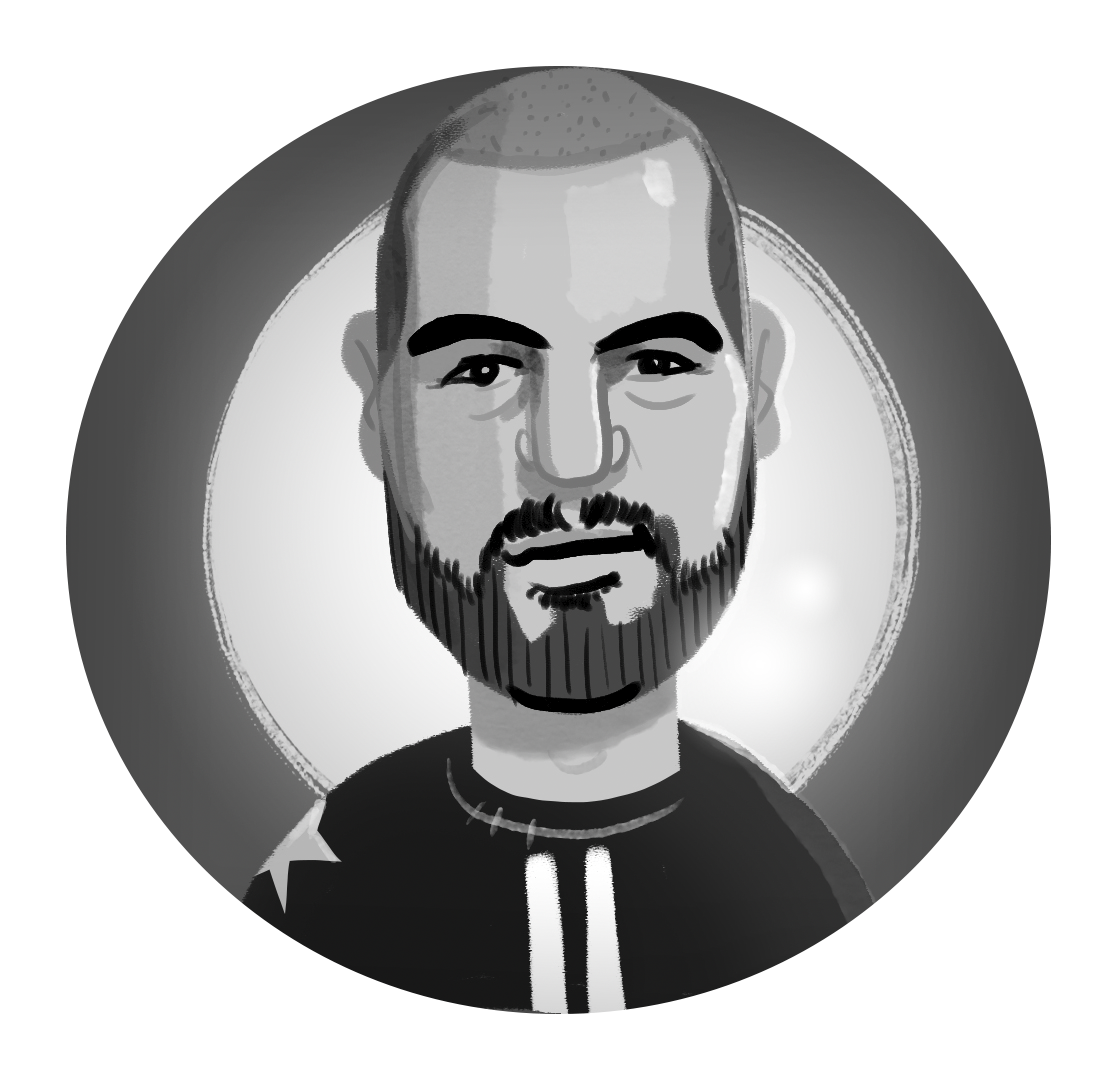 Jim Evans
Director
Co-founder Jim is the heart of Flock - he makes it tick. His technical savvy is paired with a strong eye for contemporary design. Equally at home researching particle simulations or co-ordinating grand strategies - he's an enabler for the whole team. Jim has the driest sense of humour ever to be encountered.
Key Interests: Physics, Motorsport, Football, Music, Coffee, Trainers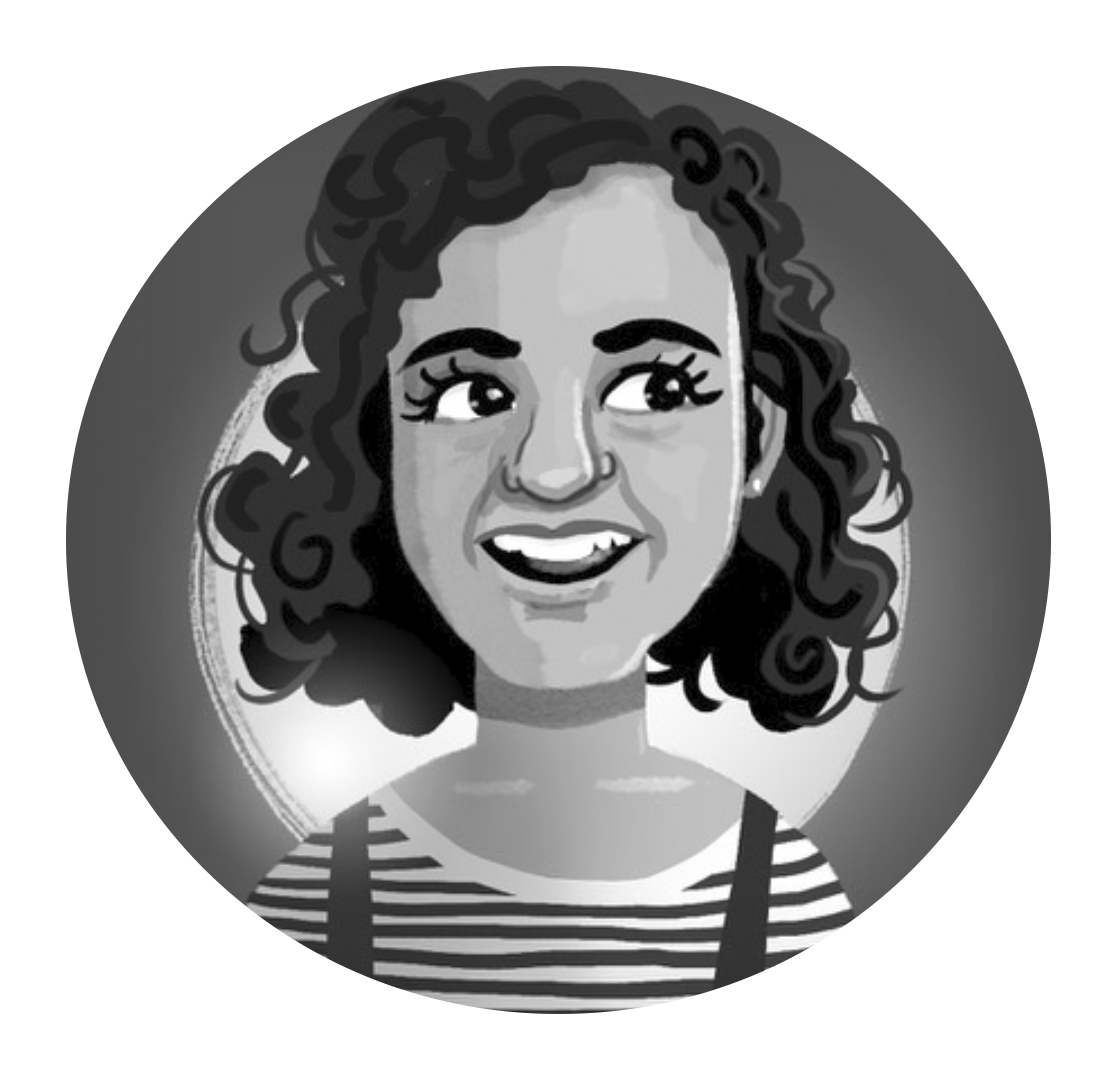 Heather Gretton
Senior Animator
Run by a brain incapable of thinking inside the box, Heather's creativity is boundless. A traditional artist, 2D and 3D animator, photographer, and sometime skateboarder, Heather's talents are boundless. She brings originality, colour and an all important alternative point-of-view to the Flock mix.
Key Interests: Photography, Reading, Crafting, Doodling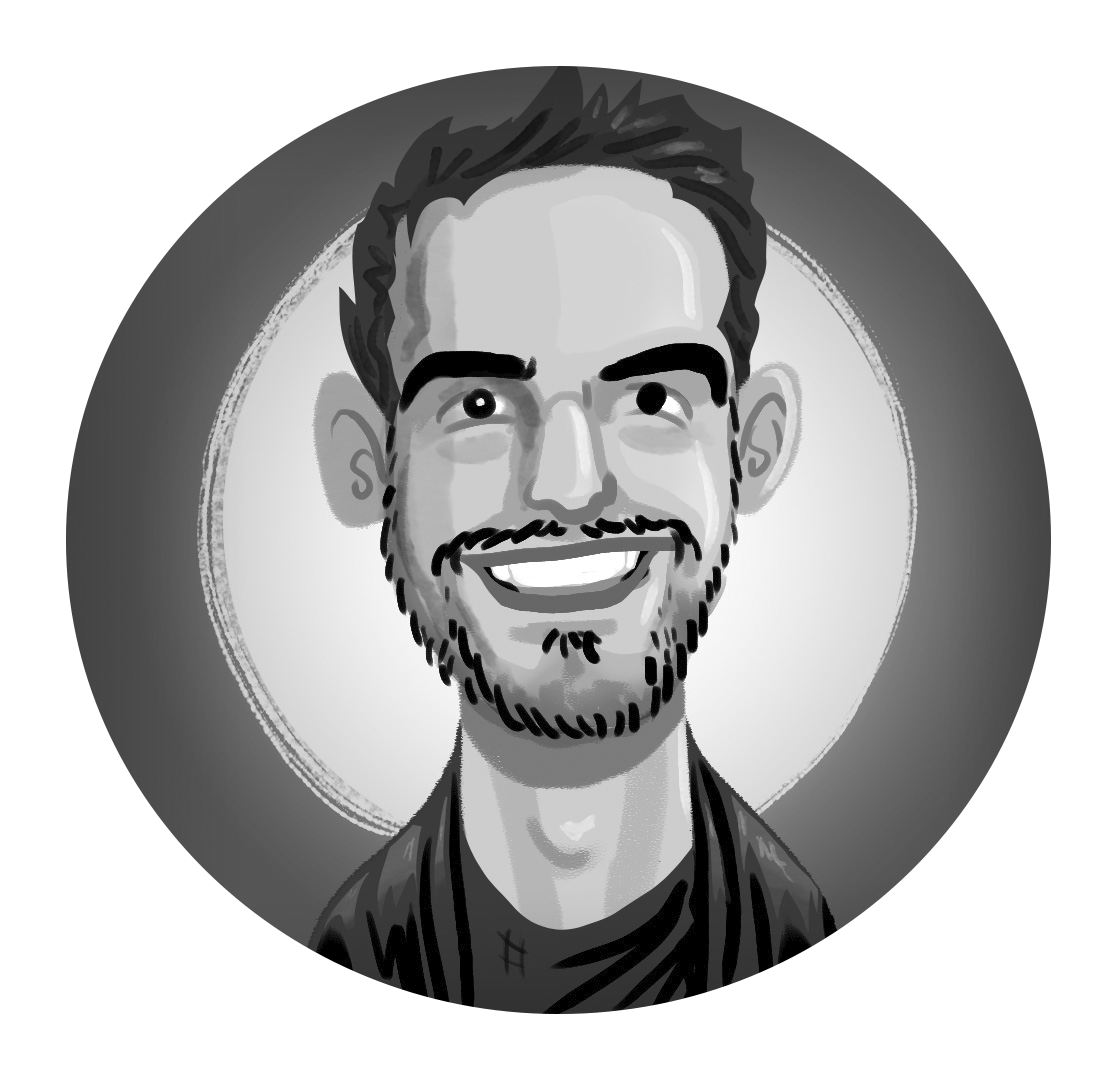 Adam Falkus
Co-Founder and Inspiration
Adam started Flock with Jim, way back in 1182AD. He passed on to greater realms in 2015, but still continues to inspire what we do, with his beautiful outlook on, and zest for life. A singer, guitarist, designer, and very funny chap, he is loved and missed.